10 Fun Facts About Big Tits
Big Tits are one of the most incredible assets to a women's body, most importantly, one of the sexiest. You can never ignore a beautiful woman with beautiful tits standing right in front of you or walking by. We here at Mistress World have decided to take the time out to inform you all of 10 things you may have never known about Big Tits. There are a few things that even shocked us here at the site while doing our research. Big Tits have always been a plus in our book and a well known favorite. Everyone loves a pair of sexy Big Tits bouncing in their face or bouncing around while fucking, but there happens to be a lot more to Big Tits than the average person knows.
1. Norma Stitz is a fetish model who holds the Guinness World Record for the most massive natural tits in the World, with a bra size of 102ZZZ.
2. You would think that most rich men like big breasts or huge tits, but recent studies from www.ncib.nlm.nih.gov have proven to show men with less money are more attracted to women with huge tits.
3. The average tit only weighs around 1.1lbs, but Victoria Secrets and many other Bra Companies make Bras that can carry up to 20lbs of titty!
4. In 2018, there where 313,000 boob implants done in the US alone.
5. Nipple Stimulation creates a closer bond between you and your sexual partner. A study done in 2012 has shown that men feel women are physically more attracted to and comfortable with them after performing nipple stimulation.
6. Some women can achieve an orgasm from nipple stimulation, 29% of 213 women studied have shown that women may achieve sexual orgasms from nipple stimulated solely because women's brains process nipple and genital stimulation in the same way.
7. In London, there's a champagne glass shaped like Kate Moss' boobs. This glass can be found at London's 34 restaurant, with Kate Moss' signature at the bottom.
8. Five states allow women to walk around Topless New York, Hawaii, Texas, Maine, and Ohio. There is a political movement behind women being topless in public called Topfreedom.
9. 65% of women's left breasts happen to be larger than their right breast.
10. The biggest boobs in Europe are in England! Recent studies have shown more than half the women in England wear a size D cup.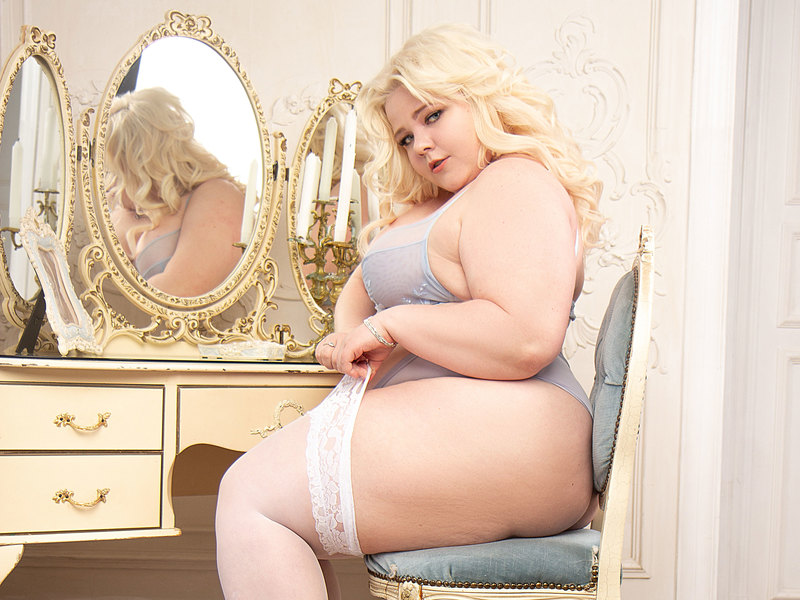 10 Fun Facts About Big Tits was an enjoyable learning experience for us here at Mistress World. Learning is always a bonus when working in the adult entertainment industry to ensure you can keep everyone pleased as well as having a great understanding of everything going on around you. It's always good to dig in dept to the things that drive your interest so that you can have a better view of what you're dealing with and know exactly how to deal with it. Hopefully, you all were able to learn at least a thing or two from our 10 Fun Facts About Bigs Tits!
MistressWorld.XXX Blog Tags: