Ways You Can Enjoy True Fetish Cams With MistressWorld
Step into a world of SexMagick; Dark demonic themed BDSM furnished dungeons filled with whips, chains, floggers, bondage equipment, cock toys, sex swings and slings, electro sex toys and bondage spreaders. Mistressworld.xxx is undeniably the go-to for fetish cam models fulfilling your every desire pushing you past the ultimate climax as they play in there own personal dungeon of pleasure. Take models private and build a real bond and get to know your mistress or submissive, personalize the experience. Obey wishes and commands allow the mistress of your fantasy to lead you to an extreme climax.
Five ways to enjoy Dominant cam models!
- FORCED FEMINISATION -
Beyond the point of roleplay, manhood stripped away, and now you've become a sissy boy. So realistic in the act of pleasure your dreams of becoming a sissy boy have become your reality. Be sure to obey the commands or be struck with a cane and subdued. For many submissives, this is one hell of a time and sends an intoxicating rush through one's mind and body.
---
- Humiliation -
Taken on an emotional roller coaster, subdued and humbled in the pits of lowliness, with many degrading actions and ways to be broken this is a test of the ups and downs. Kinky chockers and collars, bondage chains and whips, you won't get too far on this leash. Foot worship, ass worship, and little penis humiliation all go along way for sexual stimulation.
---
- CBT/Genital torture -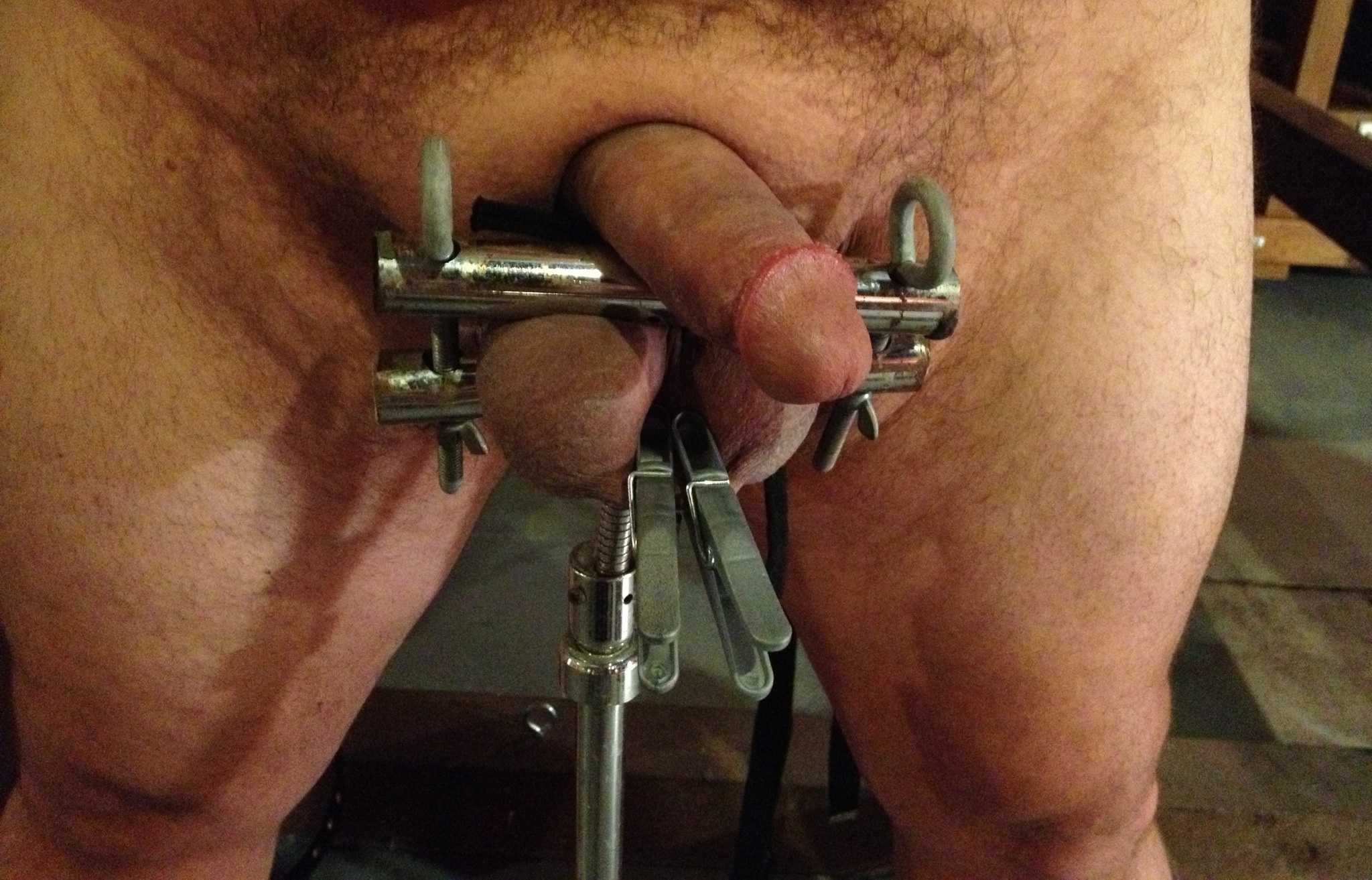 Let's see how much pressure and pain you can handle. Really testing the durability and resiliency of the cock and balls. Is your rod "Built Ford Tough." In this game, Cock and Ball torture you really put the tools to work. Rock hard and ready to go is not always enough, let's lock those genitals up and throw away the key. Cock rings thumbscrews and ball bondage OH it hurt so good baby and don't think for one second your dominant will take it easy on you. Hard cocks require heavy duty. Get your kink on!
---
- SPH (Small Penis Humiliation)-
Step Right Up, Step right up. We have a Tall guy, Small penis. We have Buff guy, Chod penis and we have a Pure Baby dick. Here we don't judge no matter how small the package, in fact, we encourage little cocks. We all need pleasure, and we all have our secret fantasy. Being compared to baby carrots, triple a batteries and skinny objects is one way to get off and chase rush of letting one take control.
---
- Financial Domination -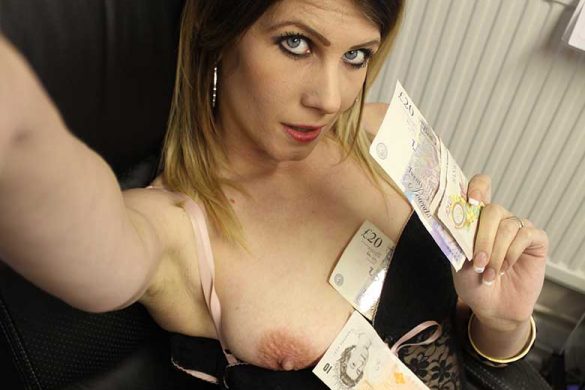 They say "it ain't tricking if you got it" but if do have it, she needs it. In most cases, you know big bank takes a little bank, but in this case, a beautiful mistress takes it all. Submissives enter a whole new world of pleasure and personal lifestyle when it comes to the domination of finances. In the sense of giving, give, give you end up building to the ultimate climax and the max sensation. Spend everything you've got push your mistress to join you in your ultimate fantasy, shes all your as long as your spending.
---
Five ways to enjoy submissive cam models!
- Slave training -
Your wish is their command. Become the general in demand and training. Enforce your way of nature and the laws of sexual dominance. Find sexy submissive and train her up to your standard. Fill your insides with domination and power, crack your whip when your pet is out of line. Mold a sexy model into exactly what you fancy.
---
- Corporal punishment -
The ultimate form of domination, "corporal" sounds militant and that is exactly the way it needs to be. Whips chains handcuffs flogging and bondage equipment out of this world. Set the mood and stage, find you a naughty school girl for the fetish. Today's session of detention will be a little different, of course, there's no desk in this classroom. Traps and Machines of sexual torture allow you to have your way with your naughty little schoolgirl. Show her whos in charge.
---
- Anal Toys -
Extra lube for a tight fit and plenty patience for big objects. Anal domination is among the more popular and typical forms of domination. From anal beads to butt plugs there's no limit to what the anus can endure. Make playtime more enticing, change up the size, whether its long thick or just oversized make his/her butt hole stretch and cream.
---
- self-bondage -
Discovering a sexy petite model who loves bondage rope, locks and chains are one of the ultimate kinks for endless pleasure and arousal. Explore in wide varieties of bondage from suspension bondage, leather bondage, and device bondage. There's nothing like watching a sex cam model tied up struggling and working her way out of confinement, all under your rule.
---
- Spanking -
It's funny how the form of discipline you would use for a child goes a long way in pleasure for the adult fetish world. Paddles aren't enough for this game of punishment and arousal. In the world of BDSM and Fetish, a simple swat sends intoxicating chemicals from the brain rushing feeding your erotic body fuel. Make your submissive cam model spank her ass pink and blue as you command her spank harder, feeding your sado fantasies.
---
With every aspect of a true fetish cam right at your fingertips, I'm sure you'll enjoy erotic fetishes and sexual torment and if you ever need assistance or a simple refresher be sure to explore mistressworld.xxx. Until next time, Peace be the journey!
MistressWorld.XXX Blog Tags: